15 Ways to Improve Your Posture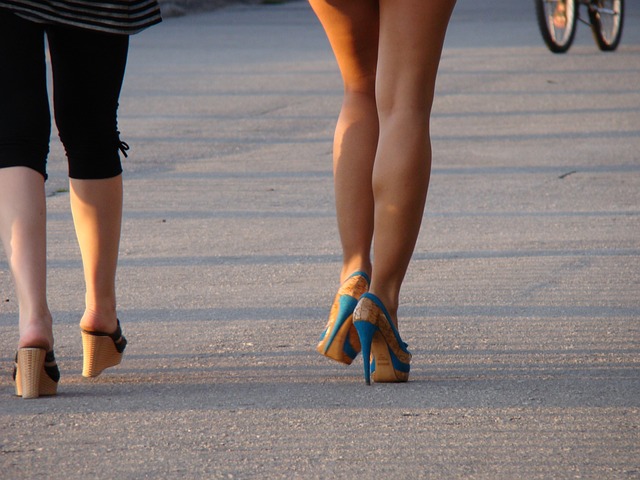 Photo by Pixabay
15. Focus on Your Calves
You should let your posture and balance rely more on your calves. You'll find that focusing on your calves when you are walking or standing will relieve some of the pressure on your back. This in turn will free up your upper body to relax and assume a more upright position.
Conclusion
Back, shoulders, and neck problems are many times the result of bad posture. They can take the form of muscle soreness or even general fatigue. Maintaining a good posture can relieve some of these symptoms. Also, your posture has an effect on your self image. A confident person walks with a good posture.
Yoga and other forms of exercise can help you with your posture. Also, the fifteen tips that I have listed above can help you prevent any muscle strain that can result from daily activities. If you have an injury that is affecting your well-being, then you should always consult a doctor or chiropractor about your problem.