15 Things You Can Do To Reduce Your Cancer Risk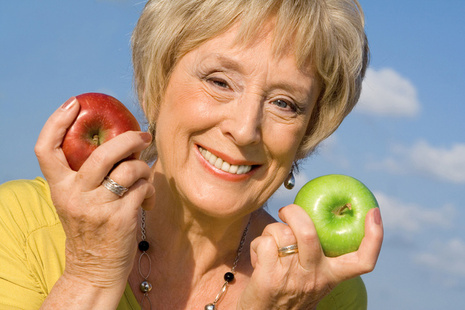 Photo by drugfreemenopausetreatments
12. Understand menopausal hormone therapy and the risk
Many women take a hormone therapy after menopause or surgeries such as a hysterectomy.
Studies have shown that estrogen-progestin therapy (EPT) is linked to a higher risk of breast cancer. Other studies show that estrogen therapy (ET) used without progestin therapy in women that still have their uterus have an increased chance of developing endometrial cancer. There are several steps you can take to reduce your risk of developing cancer while on a hormone replacement therapy.
A. Talk with your doctor about adding a progestin treatment if you are on an estrogen only treatment.
B. If you have had a hysterectomy consisting of the removal of your uterus, remove progestin from your treatment. It can increase your risk of breast cancer and is not needed since there is no uterus.
C. Follow the American Cancer Society guidelines on early detection. Some of these include yearly pelvic exams and breast exams. You can find more information at www.cancer.org.