Category Archives for Uncategorized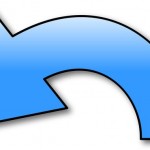 Wilson's Disease is a genetic disorder that prevents the body from getting rid of extra copper. A small amount of copper obtained from food is needed to stay healthy, but too much copper is poisonous. In the case of Wilson's Disease, copper builds up in the liver, brain, eyes and other organs. Over time, high copper levels can cause life-threatening organ damage. Symptoms of Wilson's Disease Wilson's Disease first attacks the liver, the central nervous system or both. A buildup...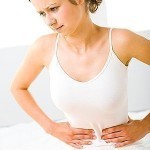 Characterized by sudden or recurrent pain in the right part below the umbilicus or belly button, lower right abdominal pain can be caused by minor injuries or serious disorders. In this regard, it is important for patients to identify which symptoms indicate medical emergencies to avoid suffering from life-threatening health conditions. To know which are the appropriate treatments, physicians should be able to diagnose the underlying cause of the pain. Below are the common symptoms and causes as...