Category Archives for Uncategorized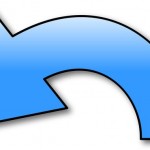 Tay-Sachs disease is a fatal genetic lipid storage disorder in which harmful quantities of a fatty substance called ganglioside build up in tissues and nerve cells in the brain. The disease is named after the British ophthalmologist Warren Tay who first described the red spot on the retina of the eye in 1881, and the American neurologist Bernard Sachs of Mount Sinai Hospital, New York who described the cellular changes of Tay-Sachs and noted an increased prevalence in the Eastern European Jewish...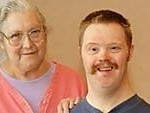 There are 23 pairs of chromosomes in human cells. An individual will receive one pair of chromosome from each parent. Down syndrome is referred to as a common chromosome disorder which results when an individual has three copies of the 21st chromosome known as Trisomy 21 instead of two. Persons with Down syndrome will suffer from mental retardation and malformations (such as heart defects), and physical deformation of the body including the face. Down syndrome is a birth defect that alters a child's...