15 Things You Can Do to Avoid a Heart Attack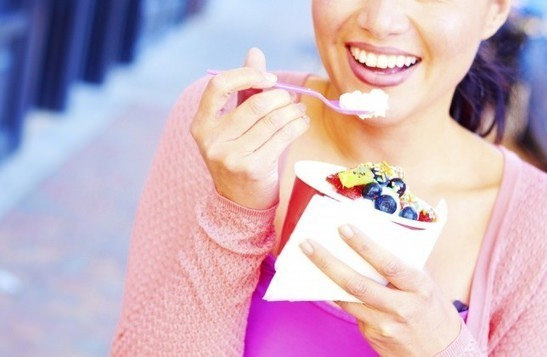 Photo by cjnew
6. Make Dietary Changes
Besides stopping smoking, a healthy diet is your best weapon in preventing heart disease. Your diet has a direct impact on other cardiovascular risk factors, including high blood pressure, high cholesterol, and obesity. The best dietary choices include nutrient-dense foods that are low in sodium, sugar, and saturated fats. Examples of heart-healthy foods include:
• Fresh fruits and vegetables
• Whole grain breads and pastas
• Lean proteins, including fish and poultry
• Nuts and seeds
• Low-fat milk, cheeses, and yogurts
• Legumes
You should avoid trans-fats, hydrogenated, and partially hydrogenated foods. You should also limit your intake of salt and sweets. Try incorporating a couple of meatless meals into your diet each week, and make sure your activity level is appropriate for the amount of calories you consume.